your workspace your way
Flexible leasing options from CEG.
Choose what suits your business - it's as easy as 1,2,3.
The world is a different place. What's needed now is a different way of working, a new approach to managing your workspace. The challenges we've all faced have emphasised the real priorities for business. The need to stay flexible. To manage costs carefully. And above all, to stay focused on what really matters to your business. Which is why, at CEG we offer a range of flexible leasing products designed specifically to help your business thrive in the new world.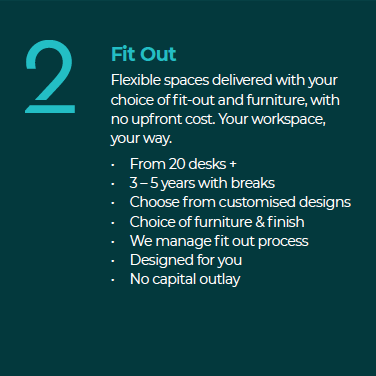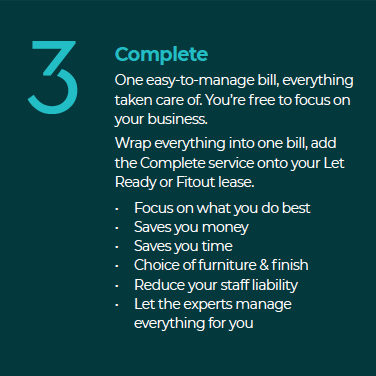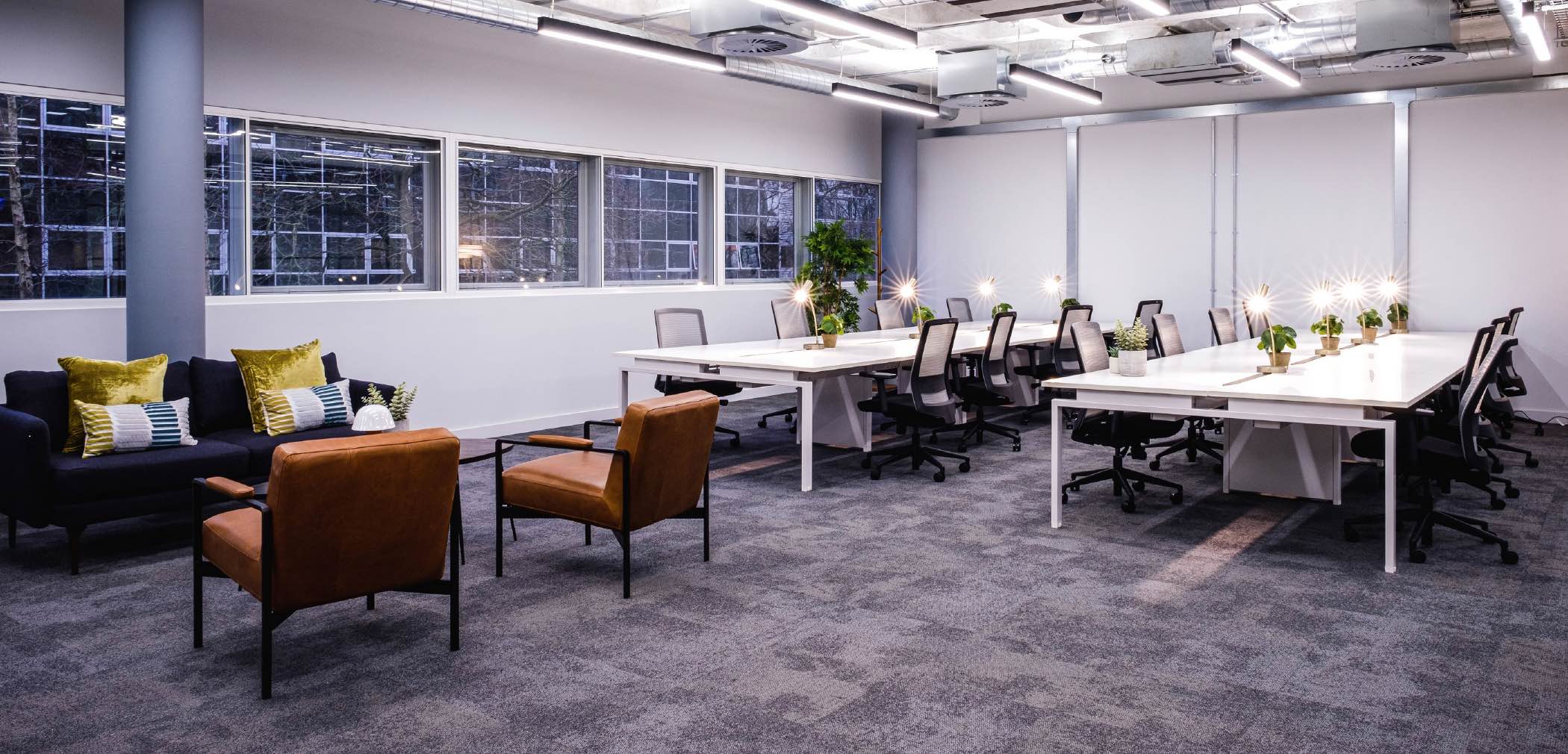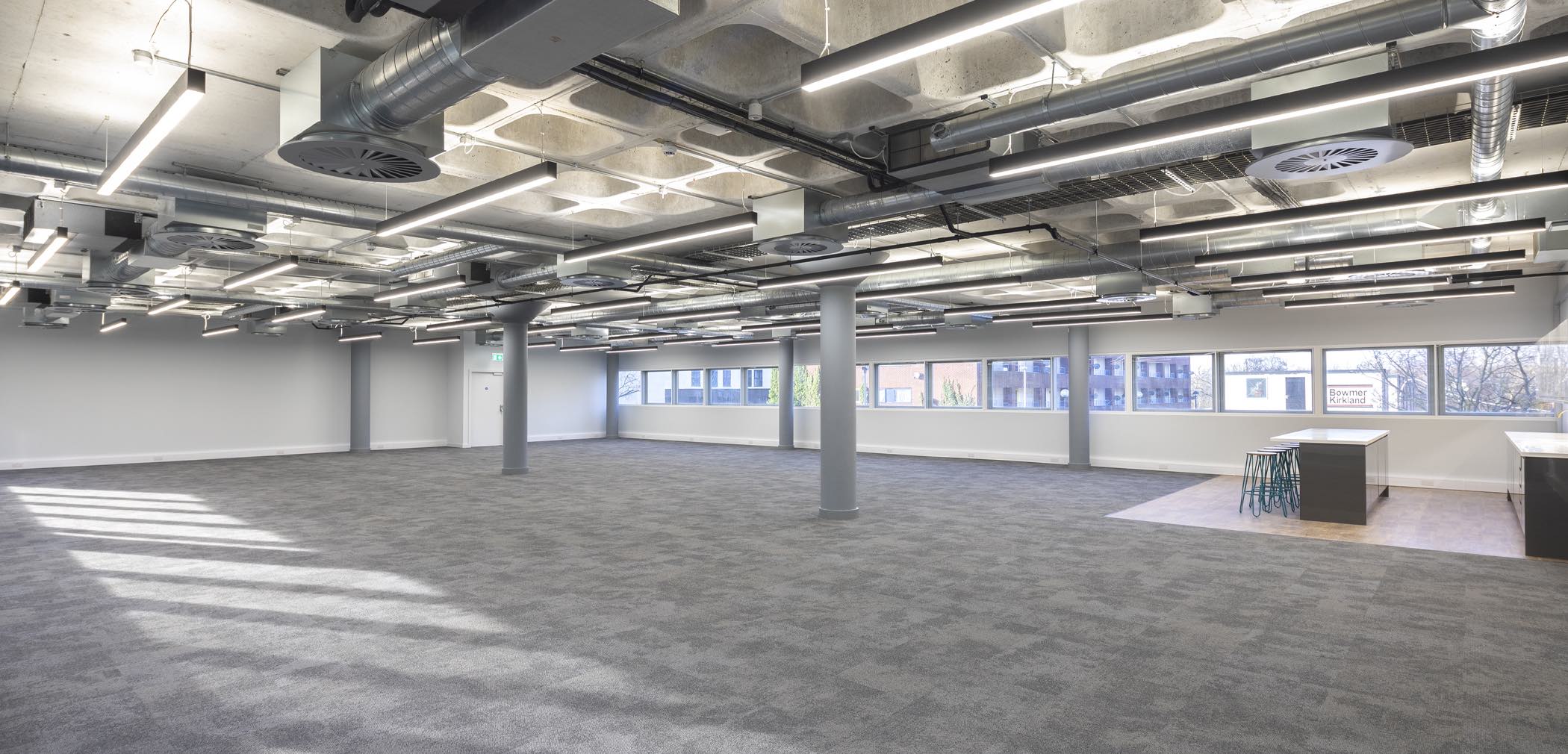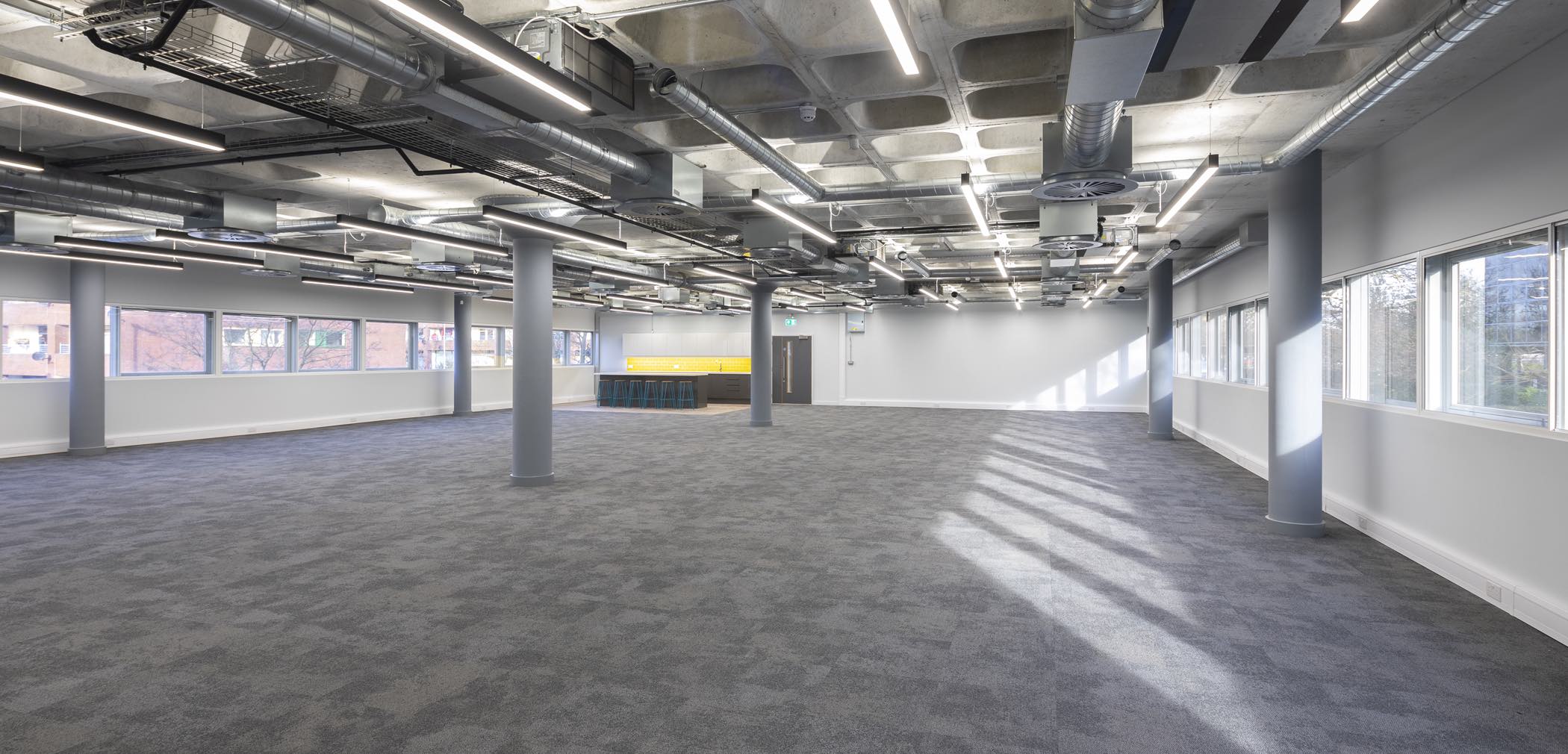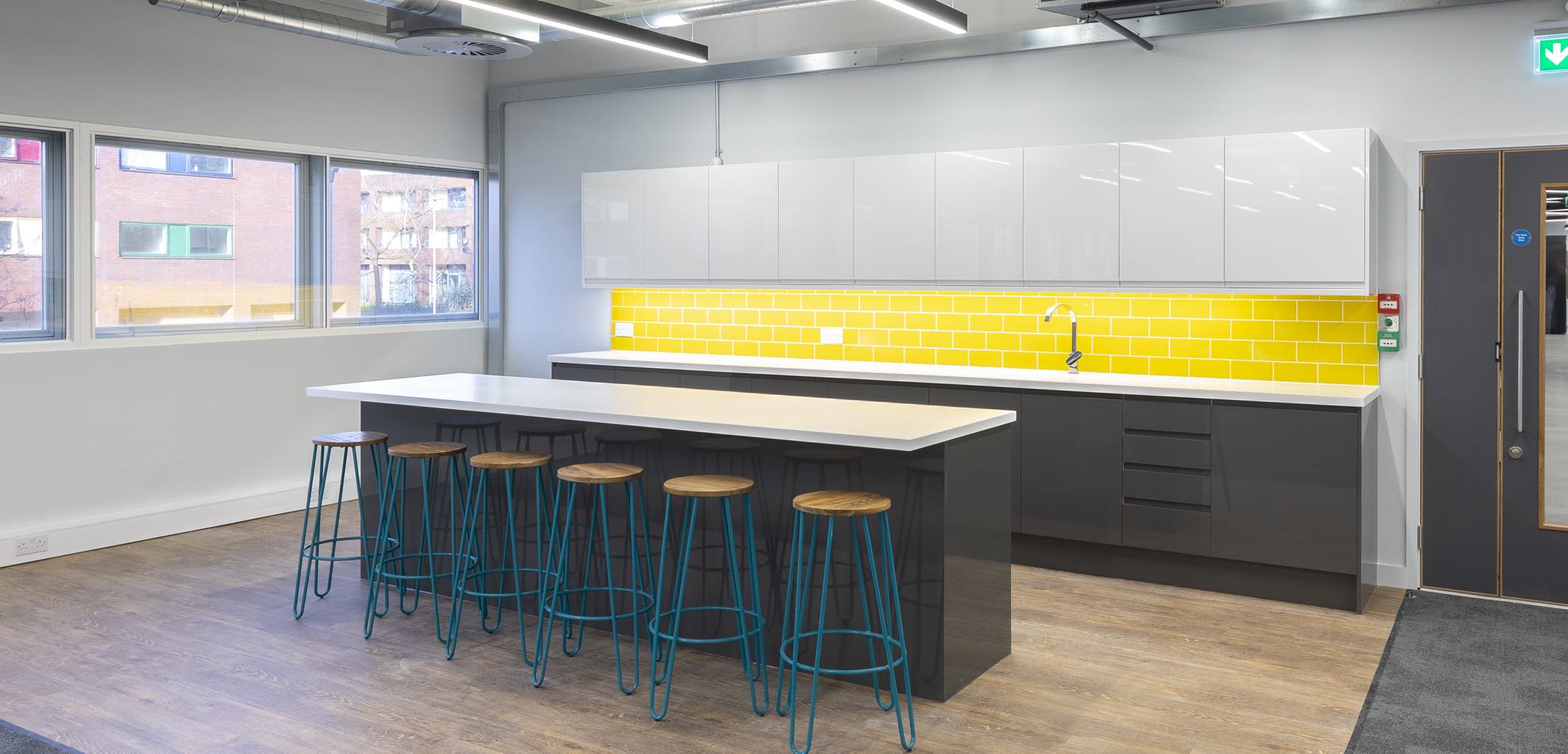 flexible workspace to a high specification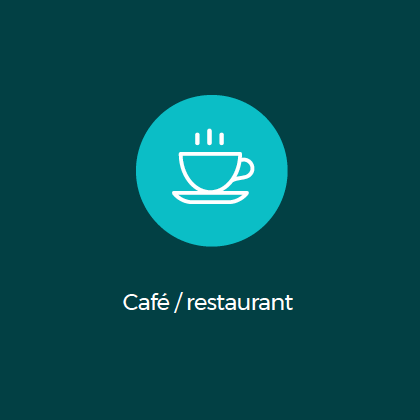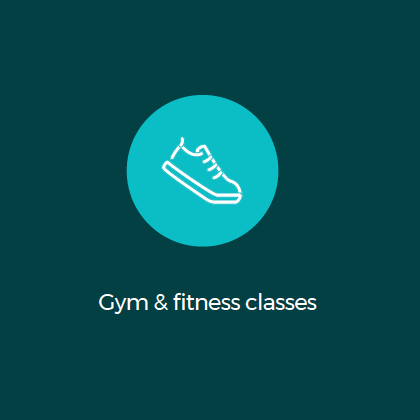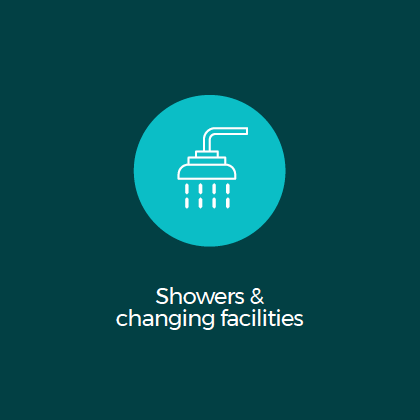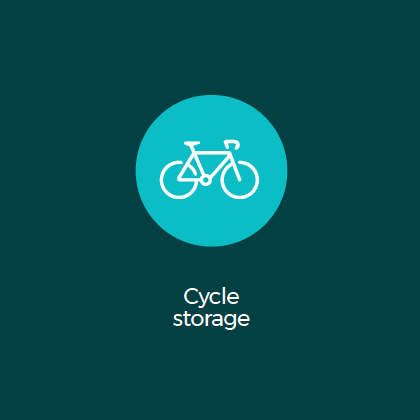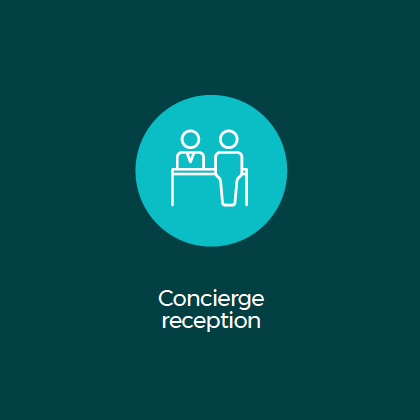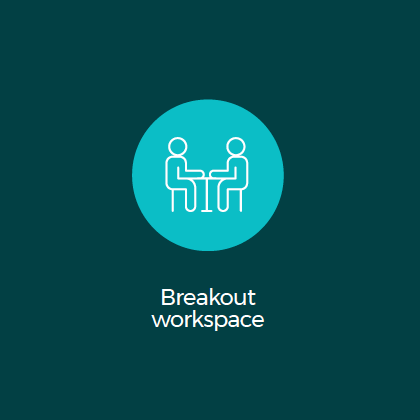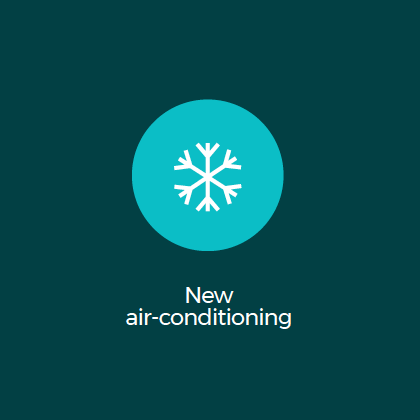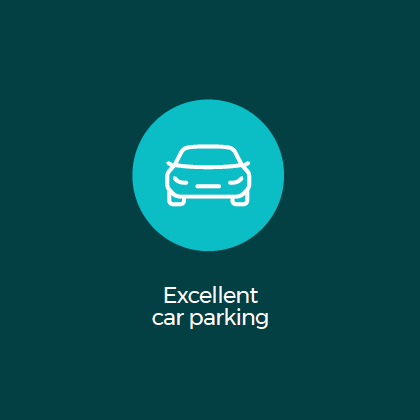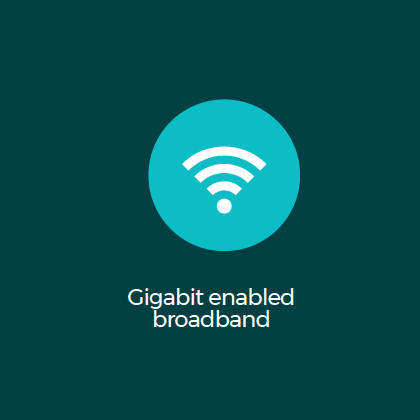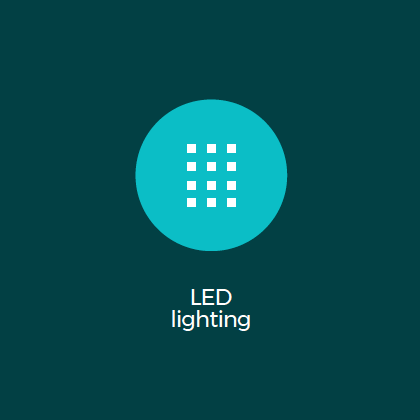 great company
We've already delivered 45,000 sq ft of contemporary work space to occupiers' exacting requirements. Starting from a blank canvas we can design your office to suit your requirements and deliver your fit out for you.